Nudula - Where Tradition Meets Sustainability
At Nudula, we are passionate about preserving indigenous flavors, celebrating cultural diversity, and fostering a sustainable future for all. Our brand opens the door to a diverse range of natural indigenous foods and spices. These are carefully sourced from rural Ghana in an ethical manner. Our aim is to encourage healthy living and create a positive impact.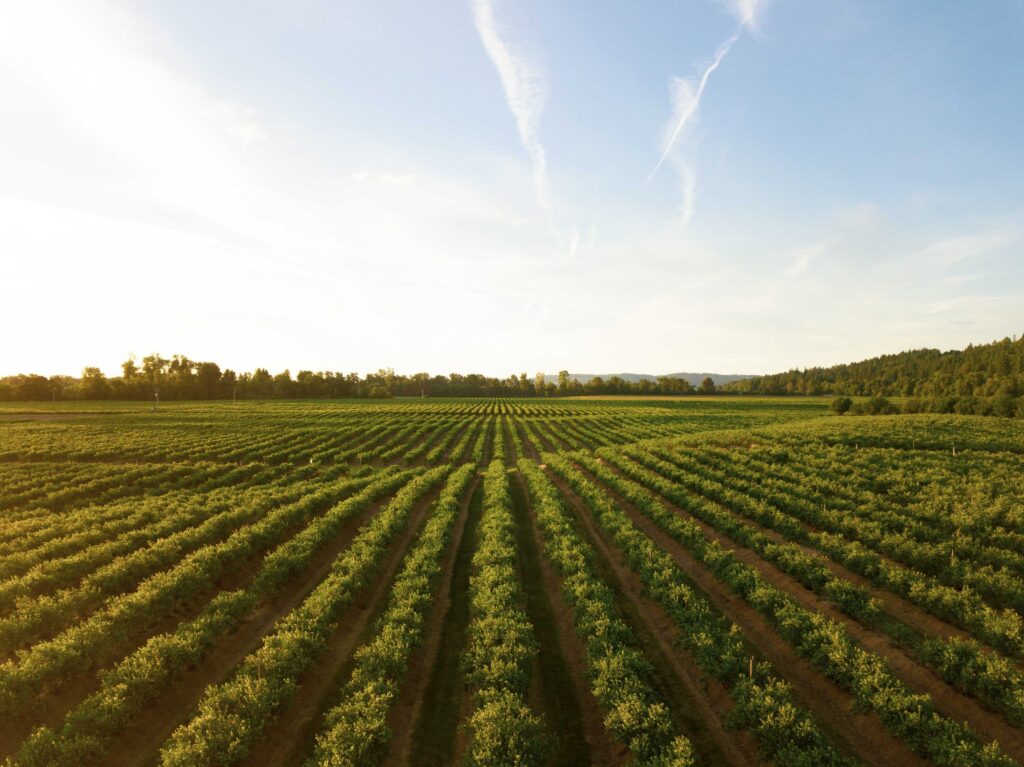 Unearthing Indigenous Treasures
Our journey starts with the diverse range of indigenous ingredients that have been a part of Ghana's culinary heritage for many generations. We recognize the unique value of these ingredients, not only for their incredible flavors but also for their role in preserving biodiversity and supporting smallholder farmers.
Empowering Small-Holder Farmers
Every time you choose Nudula, you are making a conscious choice to empower smallholder farmers across Ghana. Through fair trade practices, we ensure that our hardworking rural partners receive fair compensation for their efforts. By supporting these local heroes, we are nurturing sustainable farming practices that contribute to food security and economic stability.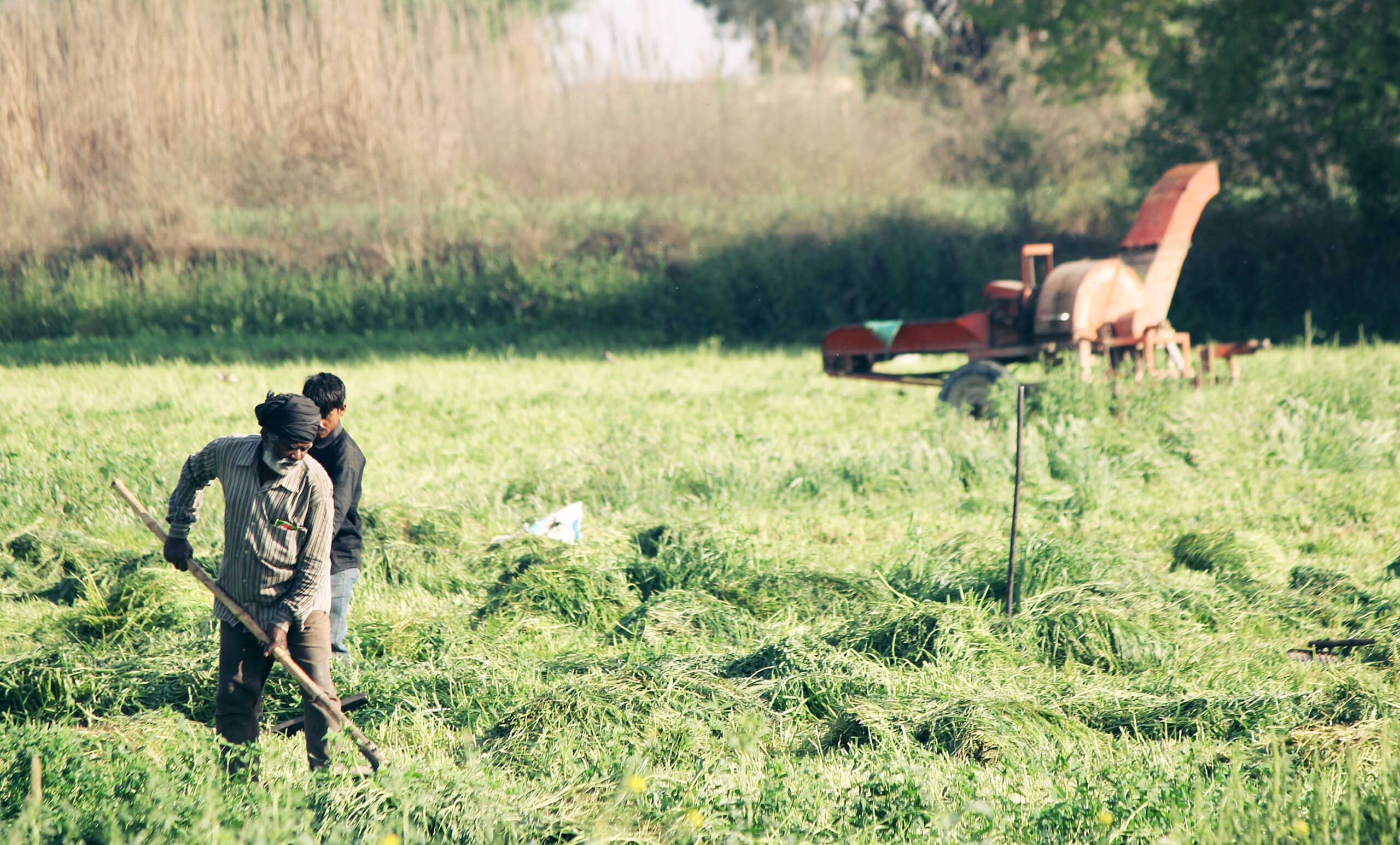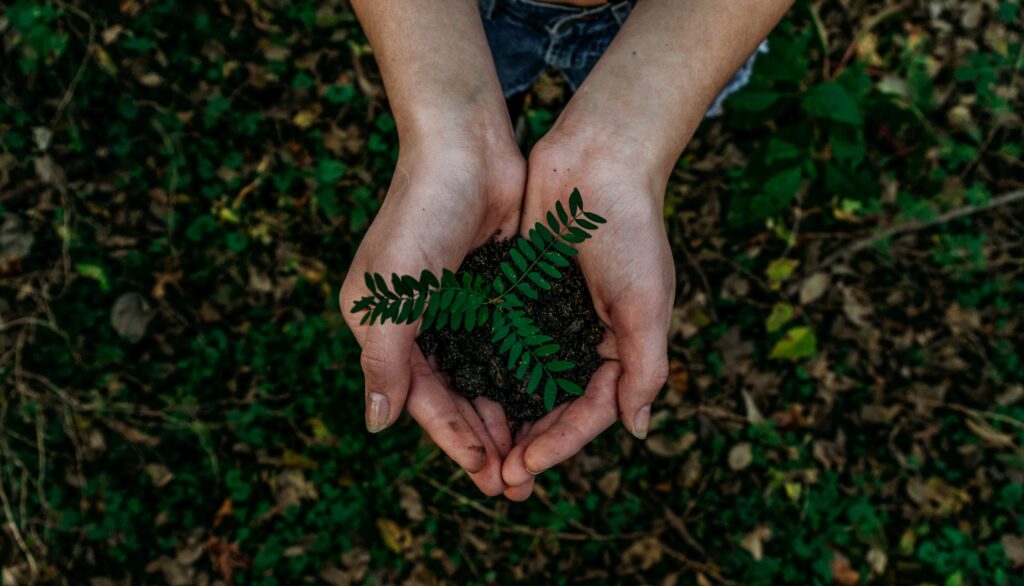 Championing Sustainability
Sustainability is at the heart of our brand. We believe in the power of collective action to combat climate change, reduce food waste, and build resilient communities. By sourcing our ingredients locally, we minimize our carbon footprint and promote responsible land stewardship.
At Nudula, we are especially proud of our collaboration with the hardworking rural women who are the backbone of our operations. By providing them with fair wages and opportunities, we empower them to support their families, invest in their communities, and become leaders in their own right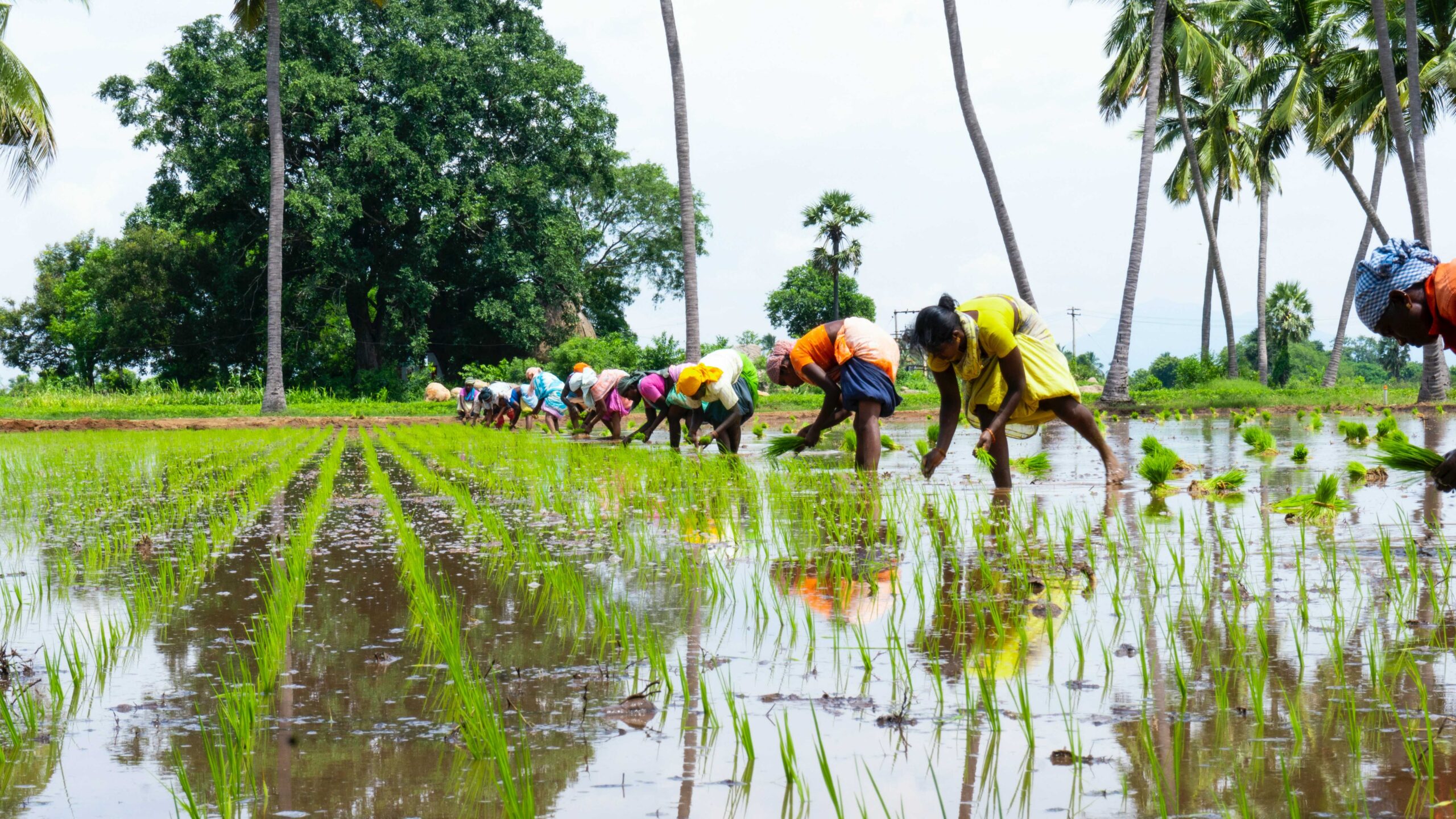 Your Journey Towards a Sustainable Future
When you choose Nudula, you embark on a journey towards a more sustainable and inclusive future. Together, we are building stronger communities, promoting cultural heritage, and savoring the flavors of Ghana while safeguarding the environment.
Visit our online store to see what kinds of products are on sale! Order before noon and receive the package the next day!